Following up on last weeks foray into my customisation of a nice invoice template, where I bought a new domain just so that the email address would take up less space in the design, I set up a new Koken install on said domain. Behold, pozar.se is now an empty sheet onto which I will pour my professionalism and coherence. Which frees this blog up for even more random stuff, allowing me to really let loose.
My temporary employment at Akademin Valand is drawing to an end, and seeing as I'm joining the precariat once again I found it prudent to get a proper portfolio site up and running. Thus the pozar.se site. I'm rather temperamental when it comes to putting together samples of my work. Consequently, I've so far put up nothing.
My reluctance is partly based on my uncertainty of what it is I really do. For the past fifteen or so years during which I've slid from unpaid creative work alongside paying menial work, to paying creative work, I've had a devil of a time coming to terms with what constitutes "work" and "title" and "profession." I've joked about creating a "professional dilettante" calling card many times, but haven't done so although the title would fit. (Most people I tried it on don't know what a "dilettante" is so I end up having to explain it and come of as a "professional dilettante jerk" instead.)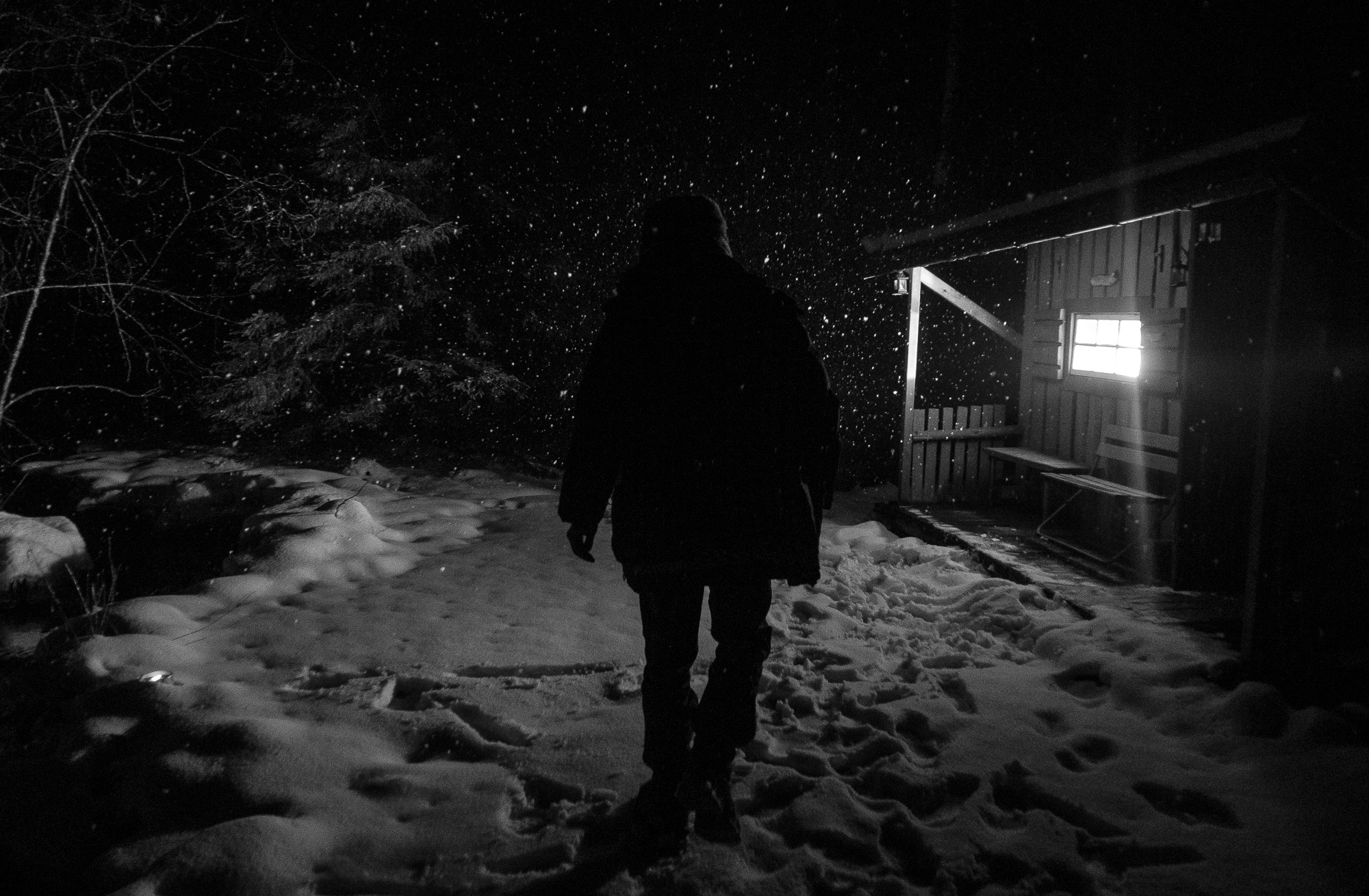 But this is reflected in how I understand myself. I do do commissioned photography, but it's not all I do so I feel a bit disingenuous when I present myself with a profile which is exclusively focused on my photo and editing experience. This blog is probably a better reflection of what I do, especially when someone reads more than the first couple of posts, but what kind of image is that? When the practicality of "getting work" meets ones requirement to "be truthful" I lean towards the latter to the detriment of legibility and focus.
Possibly it's best to be "true enough" or at least "not lie" when it comes to these things – if I select the works I believe speak to my strengths and showcase them as best I can, it's not untruthful; it's just very omissive. Could it be this is what is known as being "professional" and that I'm just late to the game? It would be in line with other blank spots I'm constantly discovering in my personality and behaviour.
Perhaps I ought just to ask some friends in the business to help me style a portfolio? Talk to some photo buyers who could actually help determine if I should pursue this or not. If I'm uninterested in something I do a half-assed job of it, but perhaps I'm just not good enough to do the projects I'd actually be interested in, which would give an indication of what I'd need to do to get there. Too often I assume that it's a question of will to accomplish something, underestimating the value of skill and experience, and so it can be liberating to learn that what I'm doing is trite garbage; it gives you a direction and a goal, and hints at a roadmap you could follow to become better, more interesting, more serious and fun.
Ok it's settled; I'll get in touch with some image editors and ask their advice and judgement. It goes up on the list next to "learn soil analysis" and "design an origami box for the drone pin", but before "learn the trombone like Antoine in Treme" and circle back to it once I'm officially unemployed…