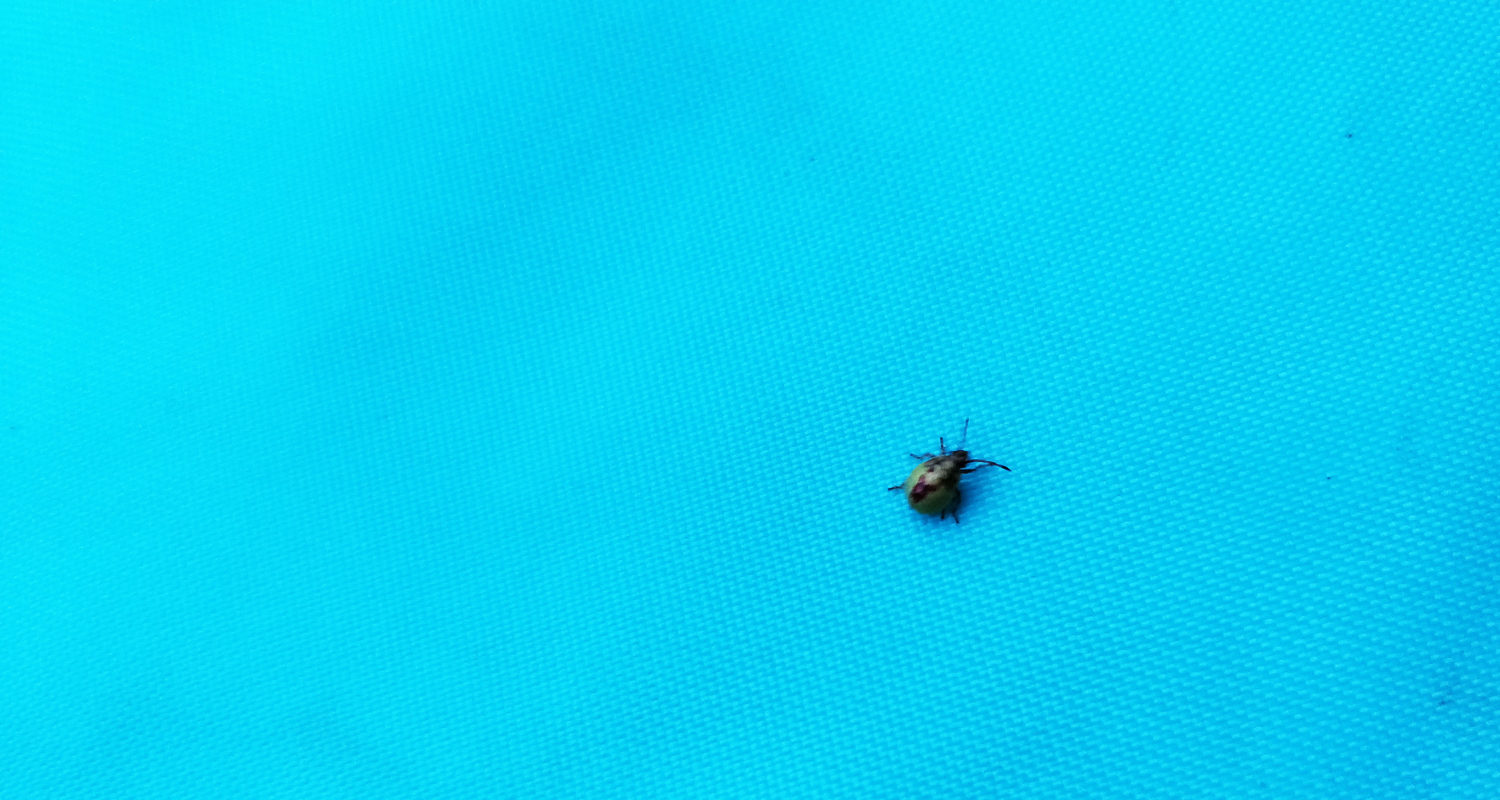 Sara and I often listen to spoken word when going to bed. Laurie Andersons Heart of a Dog is a recurring theme, but mostly it's podcasts: We've gone through P2 Fågel and Klassiska Podden a couple of times, and the weekly Quirks and Quarks is in rotation as well. I've been listening to Q&Q for a couple of years, and enjoy the formulaic setup of the show – brief interviews with interesting scientists and related professionals, all hosted by the affable Bob McDonald. Despite some jarring choices in sound design, it's pleasant enough to fall asleep to and the segments short enough that you might learn something before drifting off – do lobsters feel pain? Is there a sugar conspiracy?
Because the show is so formulaic, I was curious what it would sound like if we'd only hear the welcome and thanks of guests on the show. The idea is that there is content even in this – by Bobs tempo, timbre and accentuation – and I'm curious to hear what non-listeners hear in the exchanges.
So here are all the guests introduced by Bob McDonald at Quirks and Quarks the first half of 2018. I've excluded segments where people aren't introduced (cold opens and collages), and normalized the audio. There's no noise reduction for the different sources, and I've kept the intervals between Bob and the guests as is – silence is another signal, after all.
Perhaps the idea is all nonsense, but I found it to be interesting nonsense nonetheless. This was a much quicker exercise than other found audio stuff I've done – like Appropriate Christmas – but at least I can check one experiment off my list of silly things to try.