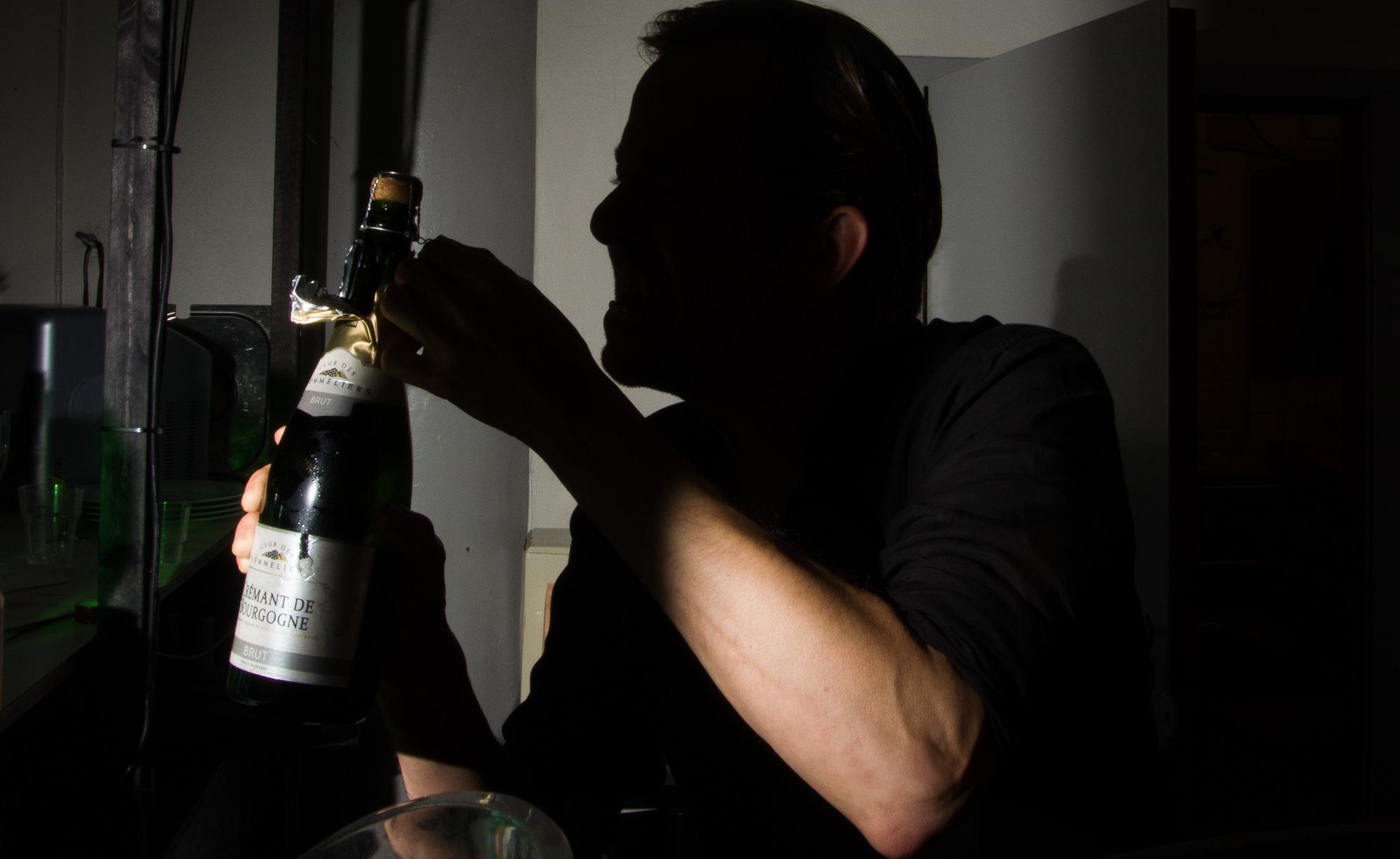 När jag i veckan skrev en krönika om de tafsande invandrarkillarna och klargjorde hur det stod till med invandrares brottslighet, så kröp rasister och smygrasister fram ur sina hålor. Uppenbarligen fick det inte vara så som jag skrev, att 99,9 procent av landets första- och andra generations invandrare inte sitter inlåsta i fängelser, häkten eller på ungdomshem på grund av brottslighet. Så låt mig redogöra för mina siffror, och några till.
→ Para§raf, Dick Sundevall: Rasisterna kröp fram ur sina hålor
– Är det något jag tänker på är det just det – att vi sverigedemokrater fortfarande betraktas som paria, som en sämre sorts människor man kan bete sig hursomhelst mot. Jag kommer aldrig glömma när min sons förskollärare kallade mig "nazist". Det och det faktum att min allra bästa vän sa upp kontakten med mig förra året, det är två händelser som har satt såriga spår.
→ Dagens Nyheter, Ulrika By: SD:s toppnamn: "Bussa Stockholmselever för att motverka segregationen"
Sverigedemokraternas första partiledare ­Anders Klarström hade sin bakgrund i Nordiska rikspartiet. Klarström dömdes för att ha ringt upp tv-stjärnan Hagge Geigert och skrikit: "Vi ska bränna dig ditt jävla judesvin. Fy fan, ditt äckliga lilla judesvin. Passa dig! Vi ska komma och döda dig!" Patrik Ehn gjorde samma resa som Klarström. Ehn gick med i SD 1988. När han pluggade till SO-lärare vid Uppsala universitet under 90-­talet bytte han parti till Centern men uteslöts och återkom till SD.
→ Fokus.dn.se, Björn af Kleen: Den nya högern – ett eko från 1930-talet
For all their bleating about freedom of speech, these people don't seem to know what it actually means. It is not the glorious, consequence-free paradise they imagine in which they get to say whatever they like to whomever they like while enjoying the luxury of that person silently taking it with no pushback. For too long, speech on the internet has been consequence free. It has mainly served to support abusive trolls who, despite the frequency with which they appear to be pictured with families, seem to have nothing better to do than stalk women online to try and scare them into shutting up.
→ Daily Life – Clementine Ford – Why I reported hotel supervisor Michael Nolan's abusive comment to his employer