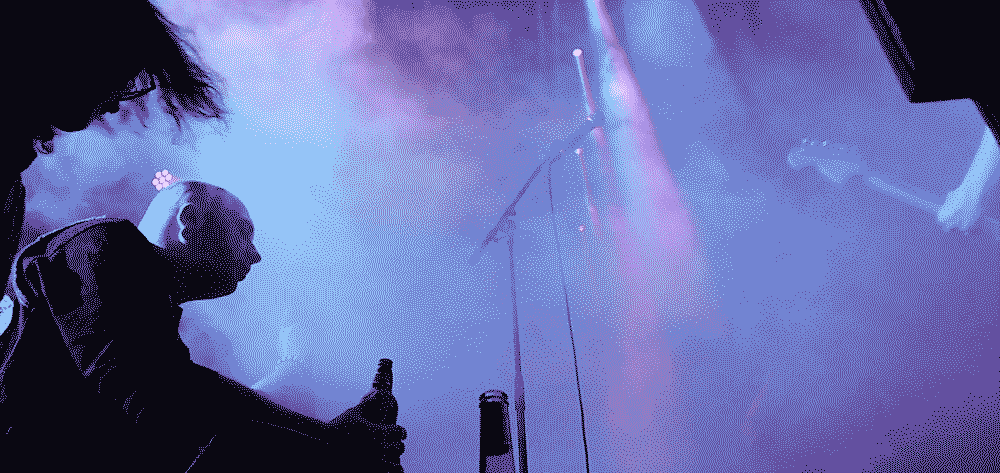 I'm rediscovering the joys and perils of video editing. At work, I did en edit of the woodwork course I participated in last weekend (Take a look here: https://vimeo.com/122758580) and shot a promo for Drawing with a chainsaw, a course I'm offering with Eric Saline where we still need to rustle up more participants. (That edit isn't done yet)
Privately, I went to a gig with Fucking Werewolf Asso and tried out my new Nikon P7800 and was reminded of the value of external microphones; I used only the built in ones, and it's inadvisable to stand in front of PA speakers if you can't set levels manually. I'd hoped that I'd have a video done by tonights deadline, but alas. Ought to be done this week though, so although delayed I'm still doing something else for next Monday.
I've never been one for good timing when it comes to my projects, but I really should get the drone promo done before the discussion about the Swedish-Saudi weapon deals dies down completely. Not that the deals with Saudi Arabia are much more offensive than the ones we have with other dictatorships, but still. So although timing has never been my forte I should give it a shot – after all, mine is a project about the democratic control over technology, and it's rather fitting that I slot that into the tail-end of the discussion of selling surveillance equipment and clandestine weapon factory projects.