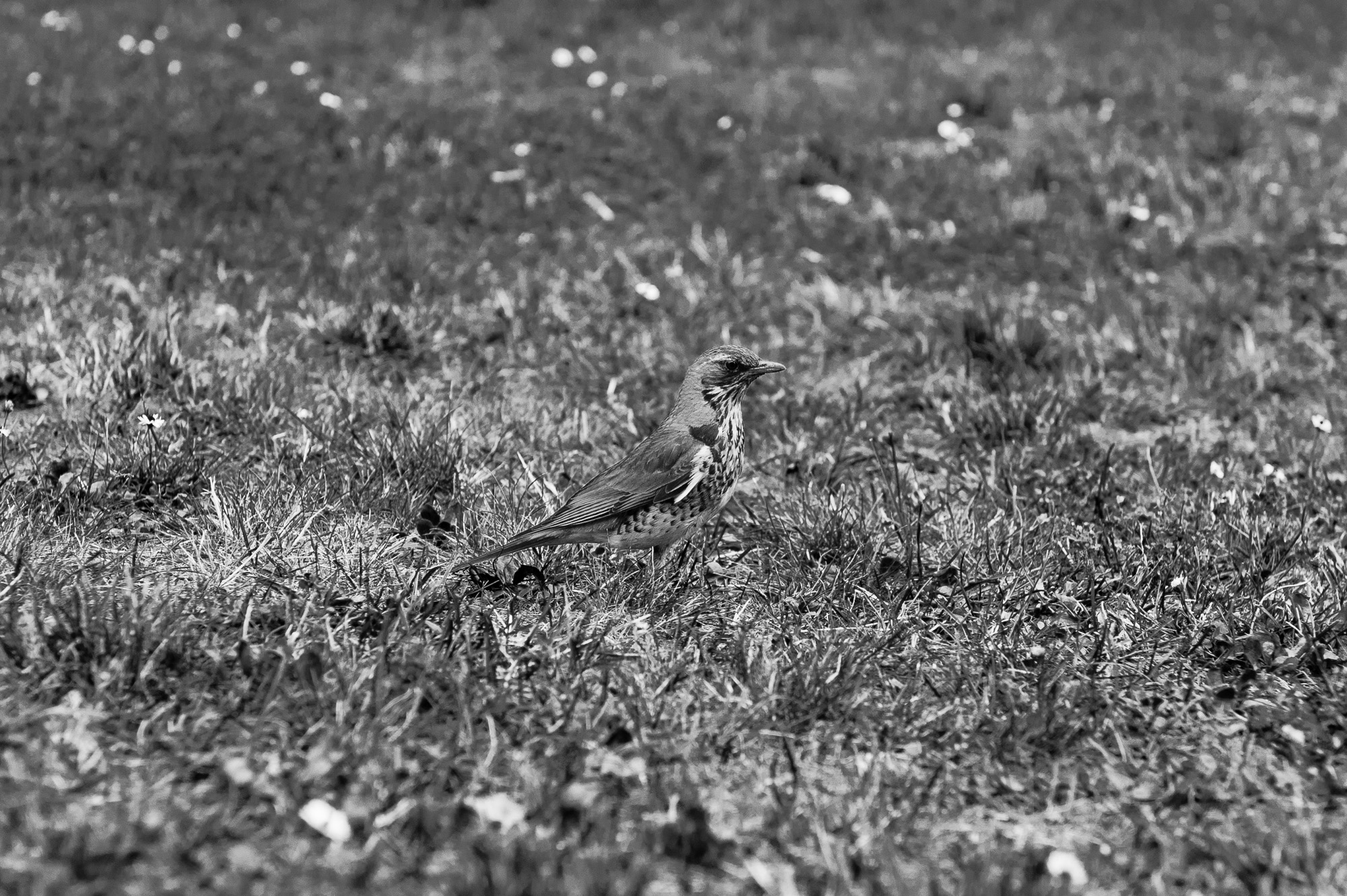 The past week past in a blur; Friday through Sunday i spend in the KKV woodshop, taking a course in how to use all the tools without losing any fingers. We were six people who all made boxes of some sort, and I decided on making a small box for microscope glass slides. Of course, being a smartarse I wanted to make my box with parallelogram sides, which quickly had me revisiting grade school math in order to calculate angles and such. It's surprising how difficult it is to hold more than one number or idea in ones head when you're at the same time learning new machinery!
At the end of each day I was exhausted and had probably gained weight from all the dust I'd inhaled. I'm pretty sure that if I'd dried and flatten all mucus and snot, I'd have a respectable piece of veneer. Sort of like those goats who eat and shit whole coffee beans, or the guy who brewed beer from yeast cultured from his own beard: Nasal veneer.
The finished box came out crooked and is unusable – most likely I hadn't used the planer correctly on the first day, but it wasn't apparent until I started gluing the parts together. It felt reminiscent of when I brought my mom a 2kg turned coffee cup from "clay day" at school – look ma, I made this all by my selfs! But more practically, I now at least know how to use most of the machines in the woodshop, so feel slightly more comfortable in taking on building projects.
A couple of years ago, when I got a largish grant and had more money than sense, I considered subscribing to wood. You'd get samples sent to you a couple of times a year, and you were also encouraged to exchange wood with other members so that you'd get a feel for different qualities from all around the world. I didn't go through with it then, and probably won't do it now, but I'm definitely eager to learn more about it now. So you shouldn't be surprised if you see me fondling wood with a joyful expression.