This weeks thing is a proper retouch and publication of the Family photo series I did in 2004-2005. It was a bunch of portraits of more or less everyone in my extended family (except my maternal grandmother who didn't want to be remembered so frail) and although I haven't exhibited them anywhere I've had analogue copies made and distributed.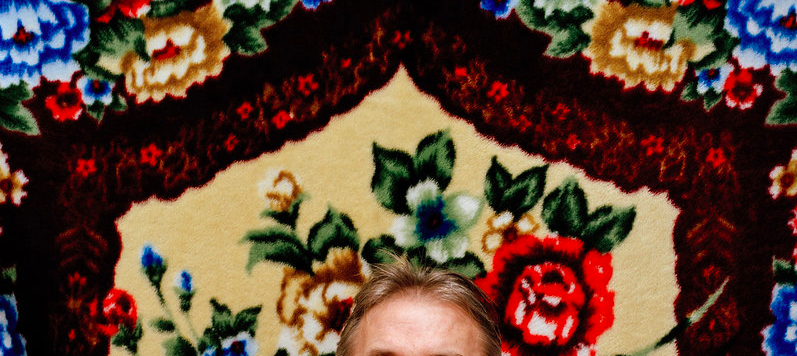 As the project is almost ten years old (which gives me temporal vertigo) I'm considering revisiting it; perhaps it's time again to pack a camera and shoot the family. Not sure if it would feel as relevant now, but since I'm looking at the project with ten years hindsight and am glad I pursued it, I might appreciate a followup in ten years time as well.
I'm quite certain that I won't do the project using film though; Patience with the analogue isn't part of my character, and removing dust from the scanned negatives is a time honoured craft I'd gladly do without. Images are here.