I have a backlog of movies I've "been meaning to watch" and I'm going to use my newfound filmmaking ambitions to consciously watch as many of them as possible. In that vein, let's list a few:
In pursuit of silence, by Patrick Shen, is a documentary which tries to nail down the idea of silence and its place in our modern lives. The first half starts out building a mood – showing land and cityscapes, getting some quotes from people who've though about the topic – and the second half delves more into the science of it. John Cages 4'33 features prominently, but it's the long pauses and silences which make the film.
All interviewees are presented with their own voiceover over footage when they're not speaking, which gives a nice effect of inner thought. Sometimes what is said are platitudes, and the parts which deal with the science (health effects of noise pollution, for example) feel a bit tacked on – as if Shen didn't want the film to become too abstract and added a rep from Virgin Airlines to speak about jet noise in order to ground the topic more – but all in all it's a strong movie which caused me to still my breathing and speak quieter.
It brought home something I've been thinking about a lot lately, which is how I totally suck at being by myself or unoccupied (to the point of causing me anxiety) and probably would benefit from taking up meditation or walks in the forrest.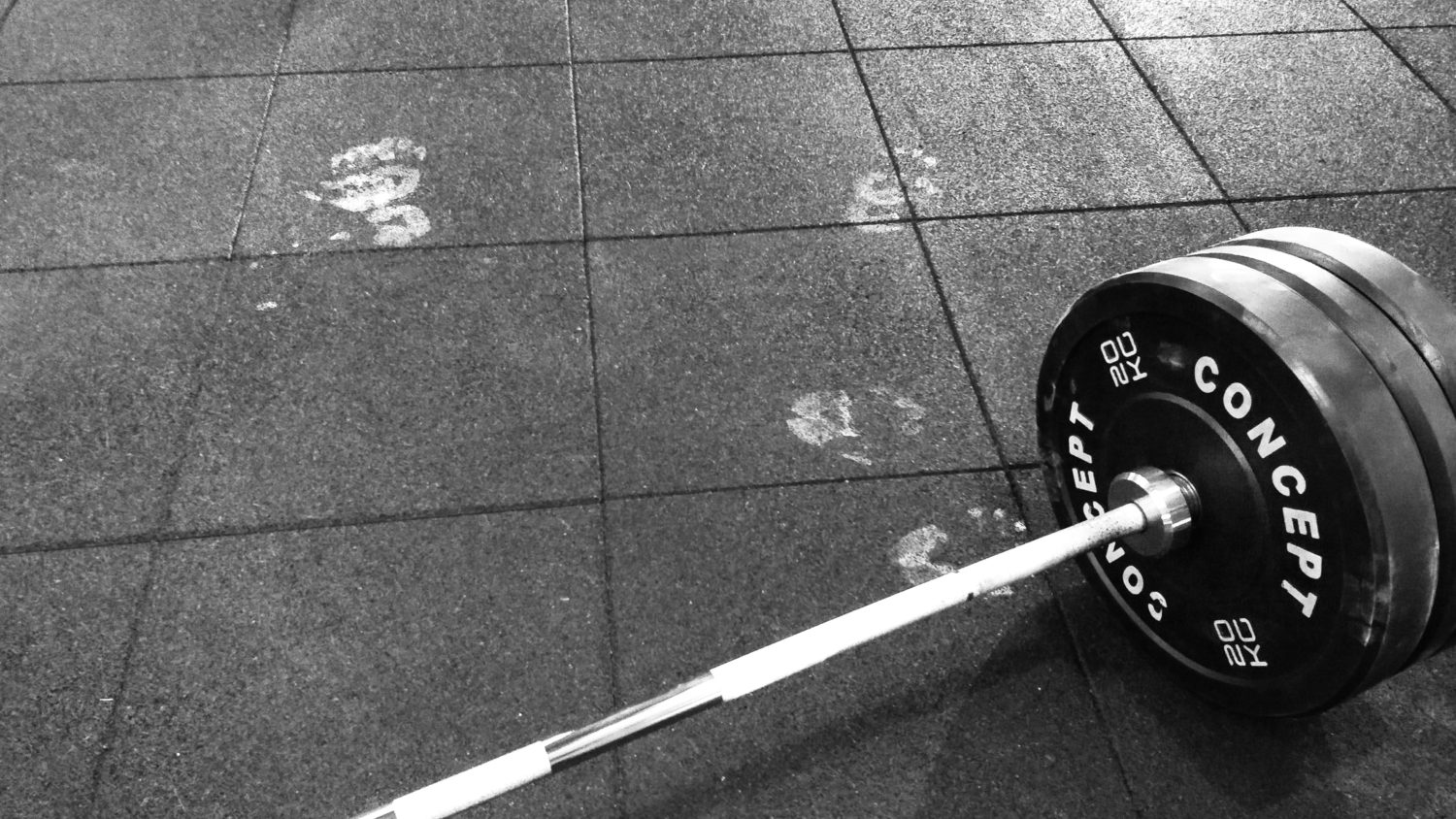 Tura the teenager has gotten into horror movies – mostly fast paced zombie flicks – so we're subjecting ourselves to the highs and lows of the genre. We put The Mist on (by Frank Darabont) but bailed after fifteen minutes – what a hot mess. Characters who change mood on a dime, poor dialogue, campy acting. I'd mistaken the movie for the 2017 series which apparently is better – and even though it's supposed to end with a dramatic twist, no twist is worth sitting through this thing. Perhaps it was well received because it served the American audience an allegory for 9/11?
We switched to Monsters (by Gareth Edwards), and although the mood and world building is nice the setup is inexplicable – there are planes flying in the world, so why can't Samantha just take a flight home to the States? And how come Andrew the photographer "has been waiting for this three years" just to "get a shot" when there doesn't seem to be a shortage of footage of the monsters on the evening news? Towards the end it gets a bit too on the nose, but it's well acted and worth a gander.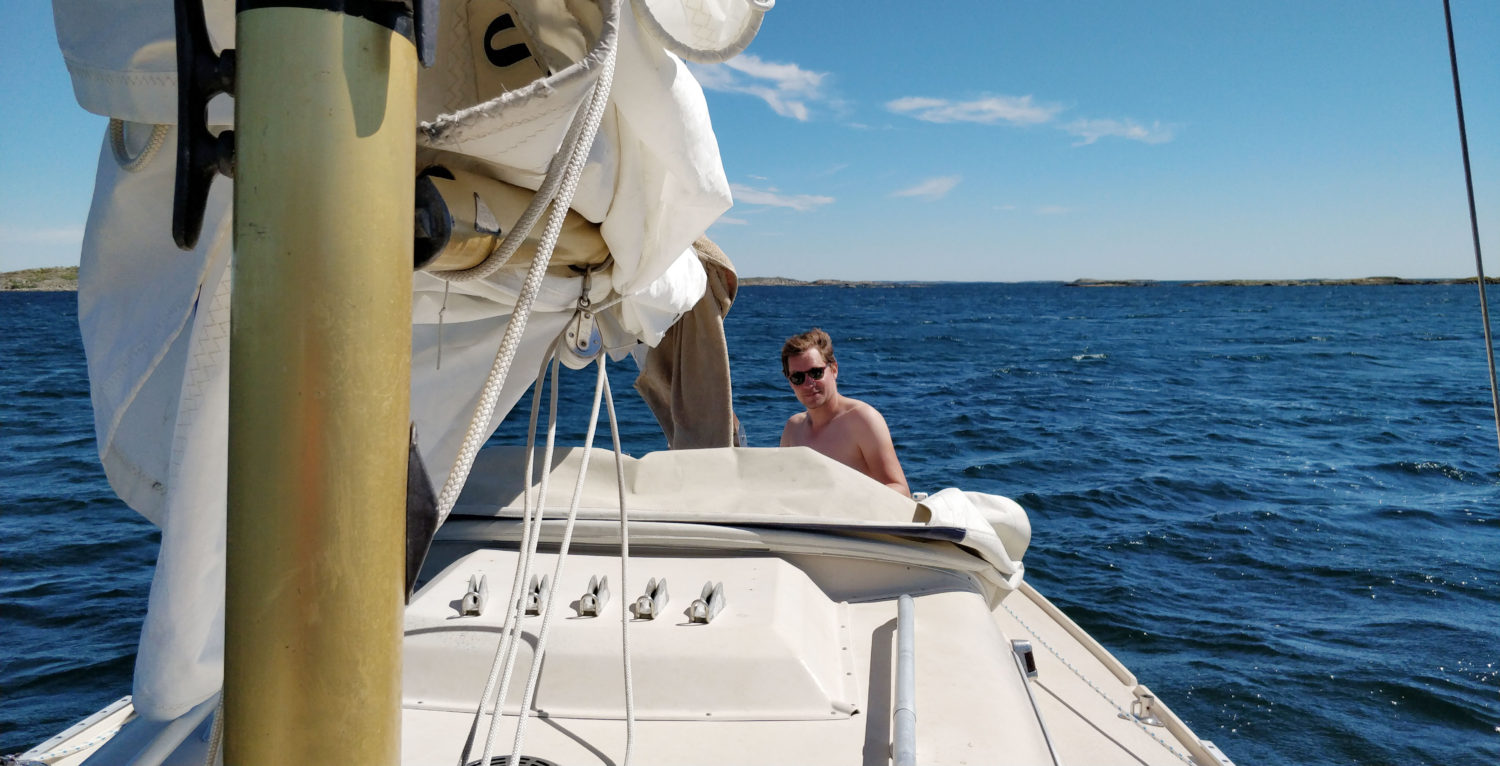 I read 30 days of night (by Steve Niles) not long after it came out, and now we watched the movie. Tura approved although it "wasn't that scary" – plenty of gore, but as usual in horror plenty of stupid moves and last-stands which we could do without. I have a weak spot for movies which don't mind killing pets or kids – bonus if a protagonist does it – so the movie has that going for it. Carter was well played, and the makeup and special effects were nice.
We finished the evening with The Shining (Stanley Kubrick / Diane Johnson) which Sara realized she hadn't seen yet. It's a brilliant movie still, and has lost none of it's impact since I first saw it. Halloranns death is still senseless, and with the buildup of his arrival taking so long it's the closest to comedy it comes. As I'm writing this Tura is going to bed and is complaining that the movie was too scary. Well, she shouldn't have complained about the timidity of the previous scary movies I guess. Now let's hope that she manages to fall asleep…